PBYM Pilgrimage to World Youth Day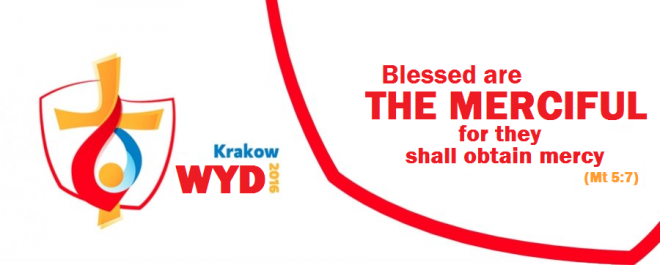 Date: 19 Jul 2016
Venue: Krakow, Poland
Presentation Brothers Youth Ministry (PBYM) is delighted to support 3 young adults for their pilgrimage to World Youth Day with Pope Francis in Krakow, Poland.
A very special two-week pilgrimage with Birmingham Catholic Youth Service has been organised, leaving on 19th July 2016 and ending on 2nd August 2016.
Please keep the three young adults in your prayers, leading up to this life-changing experience.