"Seeing in a New Way with Pope Francis"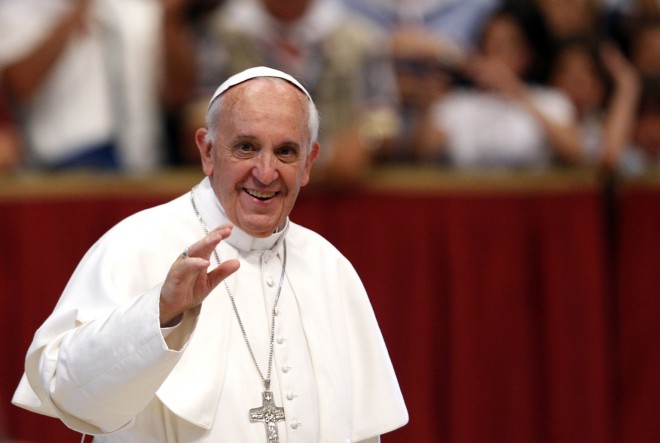 Date: 02 May 2015
10am - 1pm, Saturday, 2nd May 2015
Mount St Joseph, Blarney St, Cork.
Our Congregation Leader, Br Martin Kenneally, gives a seminar on the theological, spiritual and cultural vision of Pope Francis.
This event is for members of the Presentation Family. Tea available from 9.30am. Those travelling long distances are welcome to book lunch at 1pm.

To book a place please contact Eileen at 021-4392160 or e-mail generalate@presentationbrothers.org before Friday, 24th April 2015.