'Soul Food' Vocation Discernment session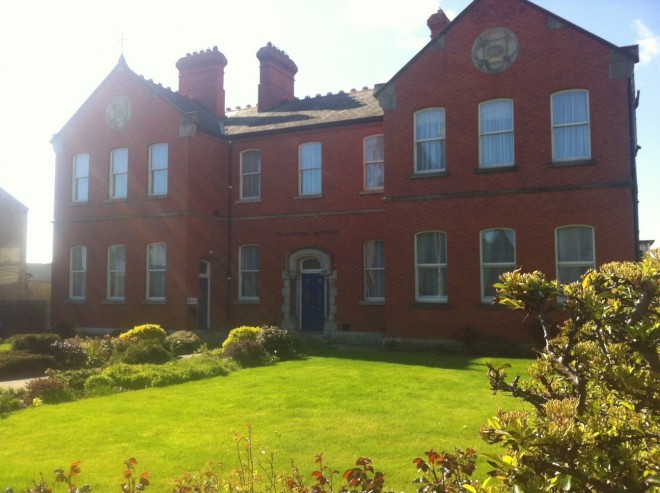 Date: 25 Jul 2014
"To be saints is not a privilege for the few but a vocation for everyone" - Pope Francis.
6.30pm - 9pm, Friday 25th July 2014
Soul Food is an opportunity for men in their 20s and 30s who are interested in religious life. It's a chance to come together for some prayer, a short talk, some discussion and some food!
It's a relaxed and informal evening - and, hopefully, helpful too. We begin at 6.30pm with pizza and finish at about 9pm after Night Prayer. 
The goal is to help men interested in figuring out their vocation to meet in a prayerful and supportive environment.
Soul Food meets at our house in Dublin: Presentation Brothers, Glasthule (near Dun Laoghaire).Google Map here
If you'd like to attend, send an e-mail to Brother Anthony at vocation@PresentationBrothers.org or text/call him at 086-0898120.

Let us know if you'd like any more information!